[ad_1]
The 2020 films at MacArthur have been canceled due to COVID-19. We hope to resume this program next year.
Tuesday January 21, 6:30 p.m. to 8:30 p.m. – Brats: Our Journey Home
American military BRATS share intimate memories of their unique childhood – they grew up on military bases across the world, then struggled to fit into an American lifestyle they have little in common with. Narrated and featuring songs by Kris Kristofferson. Interviews include the late General Norman Schwarzkopf and military kid writer Mary Edwards Wertsch.
Tuesday February 18, 6:30 p.m. to 8:30 p.m. – Sketch
Since the first gunshots of the American Revolution, the United States has been a nation at war. Only 21 calendar years have passed in which the United States has not fought any war, making armed conflict the trend that has shaped the nation's ideas, institutions, and people. Throughout history, when the president waged war and needed a large army, he turned to conscription. But the project has always sparked controversy, exposing the fault lines of race, class and culture in society. Tracing this eventful history to the present day, Sketch explores the unintended consequences – for soldiers and citizens – of eliminating compulsory service.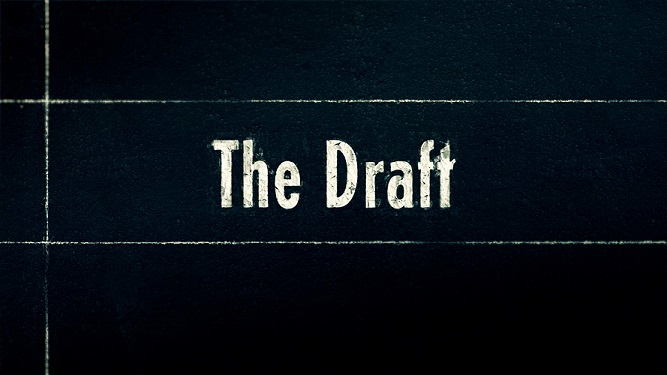 Tuesday July 21, 6:30 p.m. to 8:30 p.m. – Art in the face of war
Eight WWII artists / veterans recount their service experiences and their use of art for journalism, as a tactical tool and to preserve their own sanity. Having served in all theaters of operations and in all branches of the United States military, including the once-secret division of the military known as The Deception Corps, their powerful images (some shot on location, of others years later from haunting memories) will enlighten, challenge, even amuse, showing that war is hell but that creativity can exist in the face of destruction.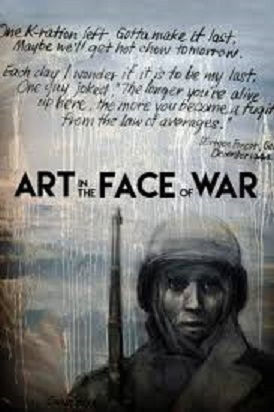 Tuesday August 18, 6:30 p.m. to 8:30 p.m. – War Diary: The Incredible Escape of Major Damon "Rocky" Gause During WWII
The true story of one of the most incredible escapes in all of WWII. Two Americans, Damon Gause and William Lloyd Osborne, both escapees from Bataan, sailed from the Philippines to Australia and freedom. It took them 52 days and 3,200 miles to achieve freedom. During the trip, Americans faced typhoons, constant threats from Japanese ships, submarines and planes, lack of water and food, and even a visit to the largest leper colony. of the world. Both men kept diaries during their travels and also had a small camera on board that was given to them on one of the islands they visited. Their daily thoughts and emotions guide us on their long and perilous journey, as well as the incredible photographs the men took on their journey.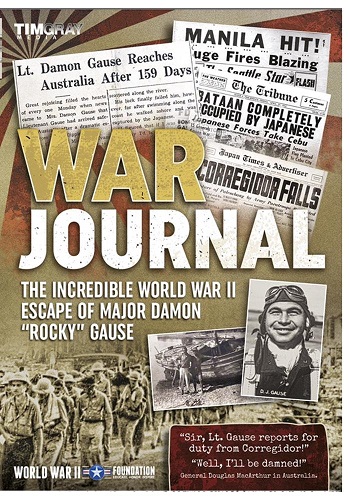 Tuesday September 15, 6:30 p.m. to 8:30 p.m. – Thirteen hours that saved Britain
The odds seemed insurmountable. In the heat of World War II, Germany was operating at the height of its power and taking control of huge portions of the European landscape. But on September 15, 1940, the German army found itself facing an enemy that it clearly underestimated. It was a bloody battle fought entirely in British skies, and it led to Hitler's first major defeat. Using archival footage and cinematic reconstructions, as well as interviews with dozens of eyewitnesses and pilots who fought on the front lines,"13 hours that saved Britain" tell that.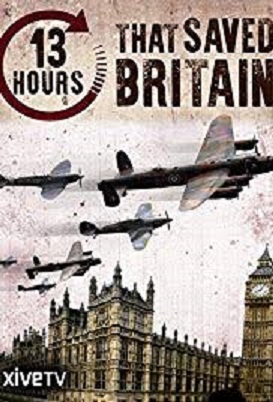 Tuesday 20 October, 6.30 p.m.-8.30 p.m. – D-Day 360
D-Day was a logistical effort on a scale never seen before or since. That same day, 3,000 planes dropped 23,000 airborne soldiers behind German lines. This film takes advantage of LiDAR technology to recreate the scenery and allow viewers to effortlessly switch between macro and mic, pulling back for the big picture and zooming in to a close-up of a single soldier on the battlefield.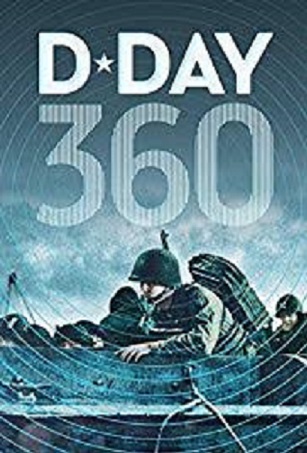 Tuesday November 17, 6:30 p.m. to 8:30 p.m. –The American Saint Nick
The Second World War took a heavy toll on the inhabitants of Wiltz, Luxembourg. Occupied by German forces for four years, the city was subjected to the whims of the Nazi rulers: the streets were renamed, the mother tongue was banned, religious freedoms were restricted, and St. Nicholas' Day was banned. This documentary chronicles a day in the height of war when the battle-tired 28th Infantry Division of the United States Army brought hope and joy to the children and residents of this war-torn city. On December 5, 1944, American soldiers laid down their weapons for a day and held a party celebrating the city's centuries-old Saint Nick tradition, creating a tradition that continues today.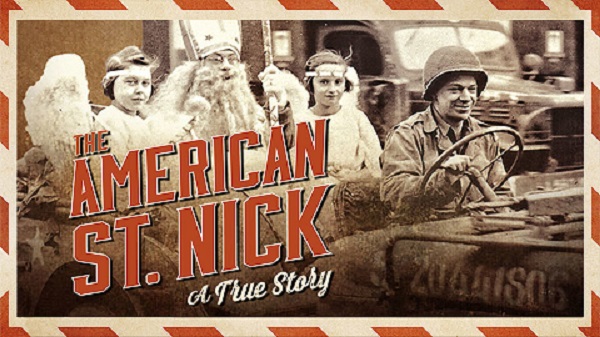 [ad_2]